Unlock Your Earning Potential as a Tripnician with NVR Travels
Kindly choose the package below.
At NVR Travels, we're passionate about travel, and we're equally passionate about empowering individuals like you to turn that love for exploration into a rewarding career. Introducing our Tripnician Reseller Program, a gateway to the world of travel entrepreneurship. With the power of our tailor-made mobile application, you'll have access to a world of travel possibilities, all while earning a substantial income.
Why Choose the Tripnician Reseller Program?
Our Tripnician Reseller Program is designed for individuals who crave the thrill of adventure and the joy of helping others create unforgettable memories. Here's why it's the perfect fit for you:
Tailor-Made Mobile App
Gain exclusive access to our cutting-edge mobile application, crafted with precision to simplify your journey as a Tripnician. Browse a diverse array of travel packages, manage reservations, and track your earnings – all from the palm of your hand.
Flexible Work-Life Balance
Say goodbye to rigid schedules and hello to the freedom of setting your own work hours. As a Tripnician, you determine when and where you work.
Access to Exclusive Travel Packages
Delight your clients with a selection of exclusive travel packages, meticulously curated by NVR Travels. Craft unforgettable experiences tailored to your client's desires.
Comprehensive Training and Support
We're committed to your success. Our Reseller Program includes in-depth training, ongoing support, and a range of digital tools to ensure you thrive in the travel business.
Becoming a Tripnician is a breeze:
Become a Tripnician at
(₹9,999)
Dive into the world of travel entrepreneurship with this plan. Ideal for those looking to explore a new venture and earn while traveling. Start your journey today.
Buy a Franchise at
(₹2,00,000)
Looking for a substantial business opportunity? Our franchise plan is designed for entrepreneurs ready to establish their presence in the travel industry. For more details, contact us at +91 9999129041.
Sign Up
Register as a Tripnician with NVR Travels. It's quick and easy, and you'll gain immediate access to our resources.
Explore Packages
Dive into our curated collection of travel packages, each designed to captivate and inspire. Choose, customize, and present to your clients.
Start Earning
As you book trips for your clients and manage reservations through our mobile app, you'll witness your earnings soar. The more you book, the more you earn – it's that simple.
Join a community of travel enthusiasts and entrepreneurs. Here's why NVR Travels is your trusted partner in the travel business:
11 Years of Excellence: Since 2012, we've been crafting unforgettable travel experiences, backed by a decade of industry expertise.
Dedicated Support: Our team is your team. Reach out to us anytime with questions, guidance, or support.
Proven Success: Our Tripnicians have transformed their lives through our Reseller Program. Join a community of achievers.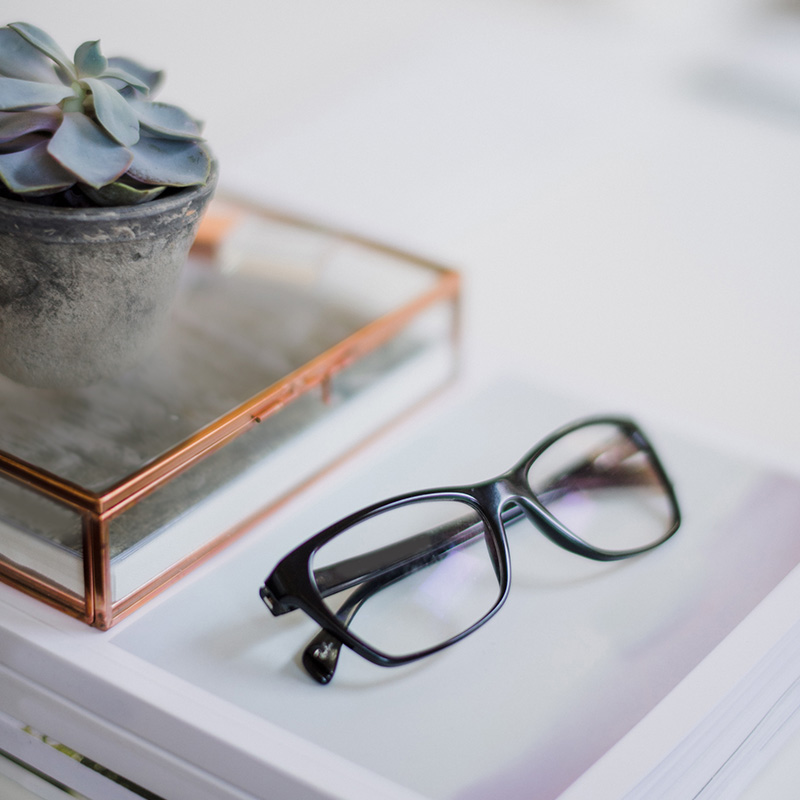 Ready to Get Started?
Don't let this opportunity pass you by. Embrace a journey where wanderlust meets entrepreneurship. Become a Tripnician with NVR Travels today and embark on a voyage filled with exploration, adventure, and financial success.